Webinar: Exploring the Learning Platforms Landscape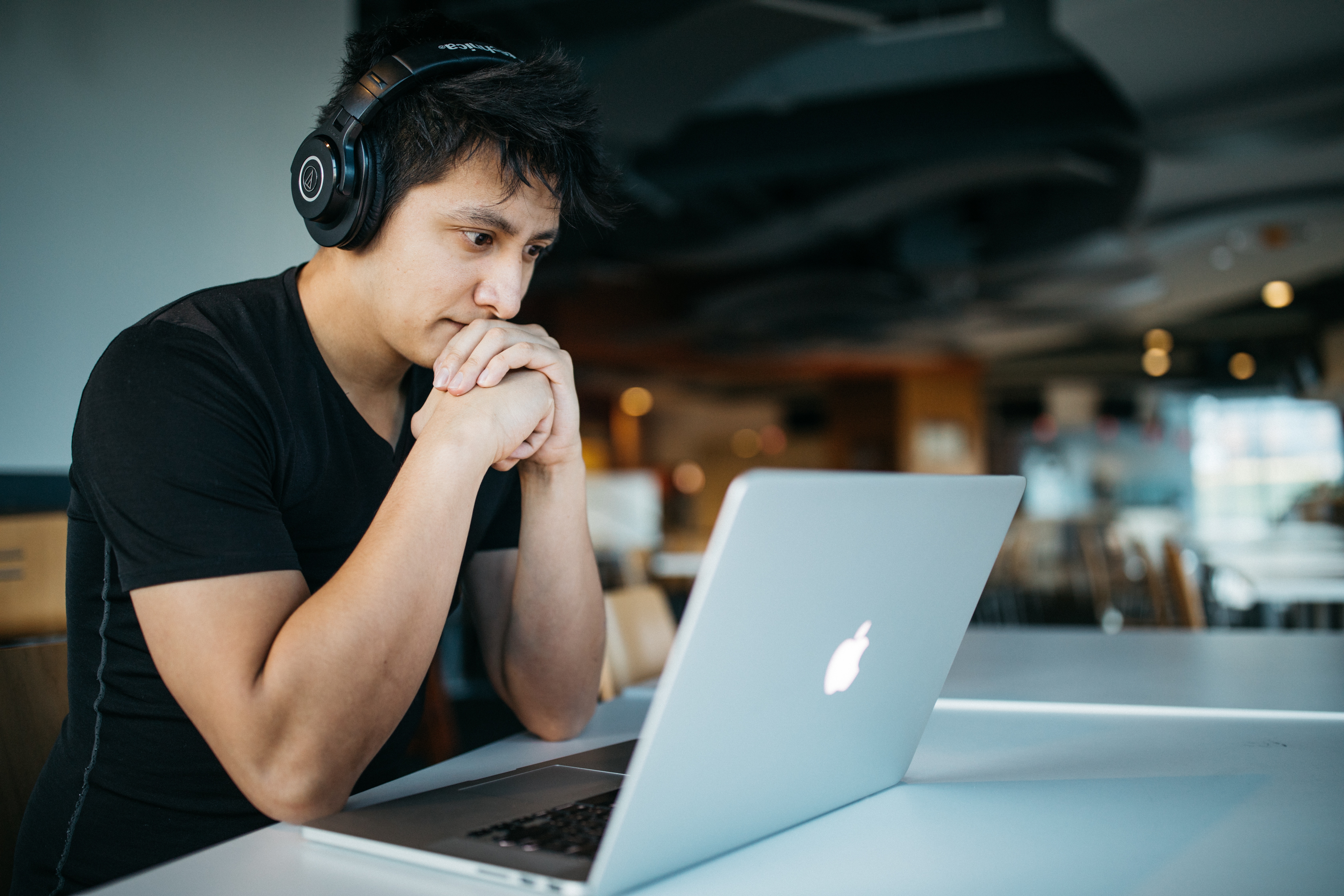 Ten years ago, there was a single learning platform that dominated the enterprise making it easy for organizations to research and purchase a system for their business. Large associations, businesses, and nonprofits all leveraged a learning management system (LMS) to train employees, members, constituents, customers, and contractors.
But today there are multiple systems on the market, all competing for your organization's L&D budget including LMSs, LRSs, and LXPs.
To help you determine which platform, or suite of platforms, you need to improve your training, TOPYX and eLearning Learning are putting on a live webinar on April 3rd. The webinar will explore:
The learning platforms on the market today and how they complement, or compete, with one another
How organizations and workers use multiple learning systems to improve efficiency, training, and performance
The functionality and changes that are on the horizon for eLearning tools
---
APT eLearning Translations | Source: %post_title%
APT e-Learning Translation Services | Clients
---