Salesforce Adds Its Own Training Platform – eLearningInside News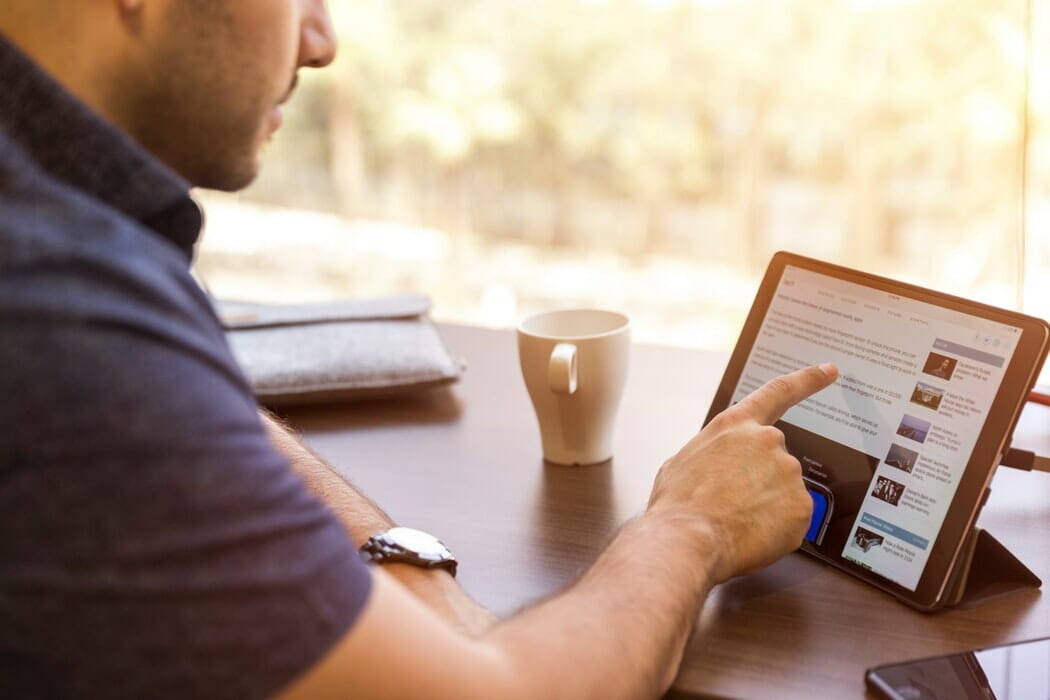 If you work in sales, you likely already familiar with Salesforce. The company dominates the CRM (customer relationship management) software sector. While Salesforce has partnered with a training platform, known as Trailhead, for several years now, earlier this month, Salesforce announced plans to run Trailhead–now known as myTrailhead–on the Salesforce platform.
What myTrailhead Promises to Deliver
According to PC Magazine, the decision to launch myTrailhead on the Salesforce platform came after a two-year pilot period. What existing subscribers to Salesforce will now get is a personalized version of Trailhead that they can easily modify to create their own learning paths for employees.
As Sarah Franklin, Executive Vice President of Developer Relations and General Manager of Trailhead at Salesforce, told PC Magazine, "Trailhead was the solution we created where we needed to create a culture of learning in our own ecosystem, and that platform is what we opened up with myTrailhead for customers to go use as a learning experience platform—with their own brand and their own content to empower every one of their employees to skill up at scale."
So, what do subscribers get? First, myTrailhead won't come free to existing Salesforce subscribers. In fact, they add on will be $25 per month per user. For those companies who do subscribe, however, the training platform promises to deliver on several fronts. In a press release issued by Salesforce earlier this month, the company outlined the new training platforms key deliverables:
Scale Onboarding: Help employees skill up at any level or stage in their career with custom learning paths called Trailmixes. For example, when an employee is being onboarded, their learning journey starts with an automated custom Trailmix assigned to them and built specifically for their role.
Empower Employees to Re-skill and Upskill: Employees can learn what they want, when they want with bite-sized content that's available on desktop or on the go with mobile. The free, public Trailhead library includes more than 500 modules spanning tech skills (like Blockchain Basics) to soft skills (like Cultivating Equality at Work), with new content added every six weeks.
Track and Measure Learning: Leaders have a complete view of their employees' skills and expertise with Trail Tracker, an app available on Salesforce AppExchange, which assigns, tracks and reports on badges earned by their team with pre-built reports and dashboards. Managers can also use Trail Tracker to drive and incentivize performance by giving employees real-time feedback and recognition for demonstrating new skills and inspire them to reach goals with assignments, ranks and leaderboards.
Create Integrated Learning Across Salesforce: Built on the Salesforce Platform, myTrailhead integrates with Salesforce applications like Sales Cloud, Service Cloud and Marketing Cloud. In-app recommendations surface relevant learning with automated assignments, recommendations and notifications triggered by events.
Is Salesforce Moving Into the Workplace Training Field?
So far, the rollout of Salesforce's myTrailhead platform has been well received.
Josh Bersin, Global Industry Analyst and Founder of Bersin by Deloitte, oversaw a pilot of the platform. "As companies modernize their workforce to compete in the digital economy, they want new learning environments that are digital, smart and fun," says Bersin. "Learning platforms like myTrailhead, which are compelling and easy to use, are essential to employee engagement and growth, and represent an enormous new market in the HR tech landscape."
Danielle Brady, Managing Director of Global Operations in Accenture's Cloud First Applications group, also engaged in a pilot of myTrailhead and agrees that the platform has a lot of offer: "myTrailhead enables us to scale learning in a way that works well for our Salesforce consultants on the go. They love that learning is broken down into small increments and the sense of accomplishment they get from earning points and badges along the way." Notably, according to PC Magazine, Accenture not only intends to use myTrailhead with its employees but also with its clients.
So, does this mean that Salesforce is now seriously pushing into the workplace training market? While it may not succeed (there is currently a lot of competition on the market from established players such as Skillsoft and Lynda), this does appear to be precisely what Salesforce is attempting to do. As Franklin recently told Business Insider, "This is a whole new market that we're opening. We're leading the way in how companies create this culture of learning and focus on the learning experience of their employees."
Photo by LinkedIn Sales Navigator on Unsplash.
---
APT eLearning Translations Source |
APT e-Learning Translation Services | Clients
---