NEMCC recognized as a top college for online education – Northeast Mississippi Daily Journal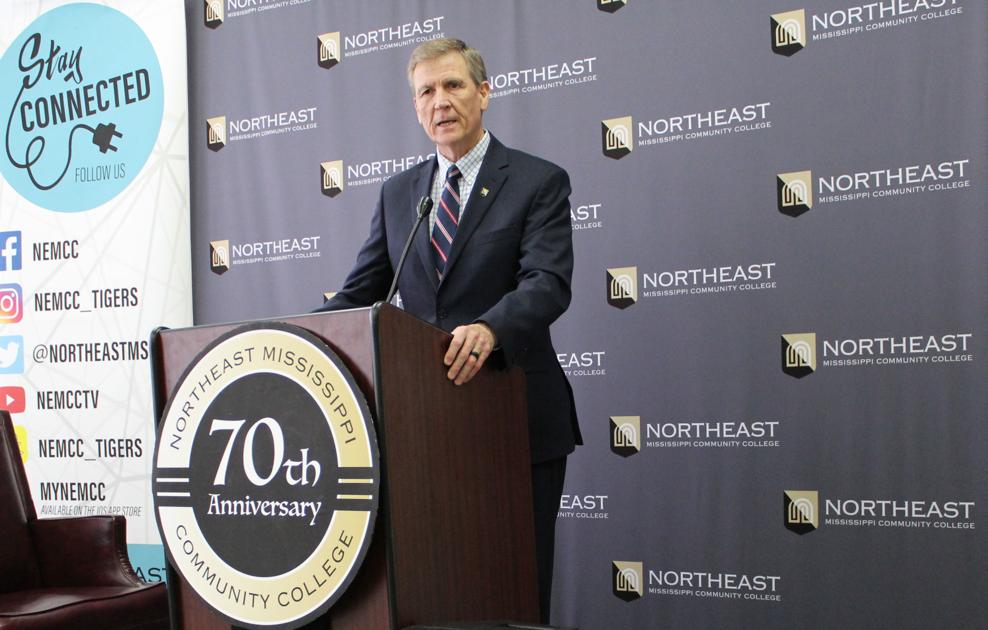 BOONEVILLE – Northeast Mississippi Community College has been ranked No. two in the nation for online instruction distance learning at OnlineColleges.com.
President Ricky Ford said Northeast is garnering recognition because of advancements in instruction. Northeast has a significant portion of the student body that participates in distance education.
"Mainly through our iPads, through our success rates and through graduation rates," Ford said.
"We are leading the nation in the most advanced technological instruction in the classroom."
E-Learning Coordinator Kim Harris said from 2012 to last year, student participation in online classes increased over 11 percent at the community college. Approximately 4,100 enrolled in online classes in fall of last year, Harris said.
Harris said faculty have created a program called the open educational resource initiative to lower textbooks costs.
Harris said the iPads have made it easier for students to not only access more affordable textbooks from anywhere without WiFi, but the devices also make learning in classrooms a more creative experience.
According to the ranking for NEMMC on OnlineColleges.com, the college stood out in part because of multiple distance education offerings through the Mississippi Virtual Community College. The virtual college offers more than 20 fully online associate degree programs.
According to OnlineColleges.com Site Manager Danny Tran, the website used 2016-17 data from the National Center for Education Statistics' Integrated Postsecondary Education Data System to generate a list of 872 colleges and universities that had to meet 11 criteria items.
Some criteria items were based on tuition costs, graduation rates, the number of fully online degree programs offered, availability of tuition payment plans and whether credit is offered for military or life experiences.
---
APT CBT Translations | Source: NEMCC recognized as a top college for online education – Northeast Mississippi Daily Journal
APT e-Learning Translation Services | Clients
---