Menomonie school board eyes e-learning | Local News – Leader-Telegram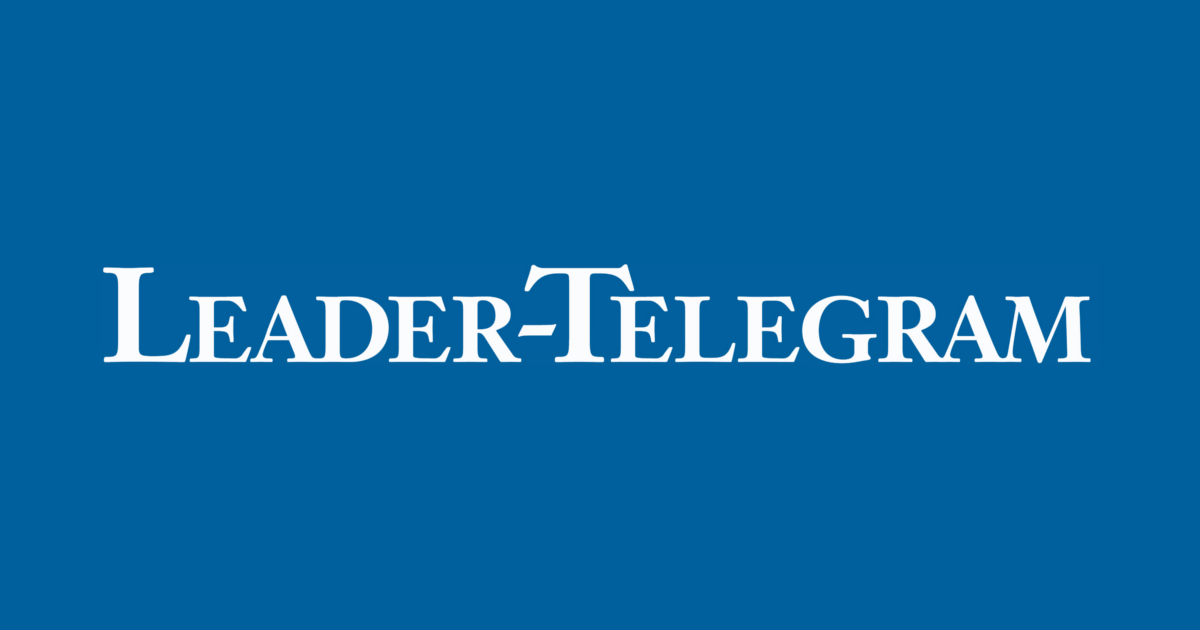 A new policy on makeup days being considered by the Menomonie school board would be the district's first step toward online instruction, or e-learning, to make up for cancelled school days.
The policy would lay out a minimum number of minutes of instruction per school year for each grade level, and would lay the groundwork for the board to explore e-learning in the future.
"With some of the discussions we've had relating to lost time due to the weather cancellations, a question came up: Would we be able to use some form of online or e-learning to make up some of those days?" said district Director of Instruction Brian Seguin.
However, if the board chooses to use online or e-learning as a makeup possibility for snow days, the state Department of Public Instruction recommends they make a more specific policy, Seguin said.
"This is the first step in that process. This by no means says, all of a sudden, if we have a snow day next week, that we would be able to use it that way," Seguin said.
The board discussed the policy at its first reading Monday night, but did not take action.
Board members first discussed online instruction earlier this spring, when the district had to cancel several school days due to frigid temperatures and dangerous driving conditions.
Amy Riddle-Swanson will continue as president of the Menomonie school board.
The board elected her president Monday over David Styer on a 5-4 vote.
Riddle-Swanson was first elected to the position in February, after former president Dan Paulson resigned from the position.
Tricia Thompson was elected vice president, Styer was voted treasurer and Jim Swanson will remain board clerk.
The board's two newest members, Clint Moses and Chris Freeman, were also seated Monday. Both won open board seats in the April election.
---
APT CBT Translations | Source: Menomonie school board eyes e-learning | Local News – Leader-Telegram
APT e-Learning Translation Services | Clients
---