Eastern Pulaski Schools considering e-Learning | Local News – pharostribune.com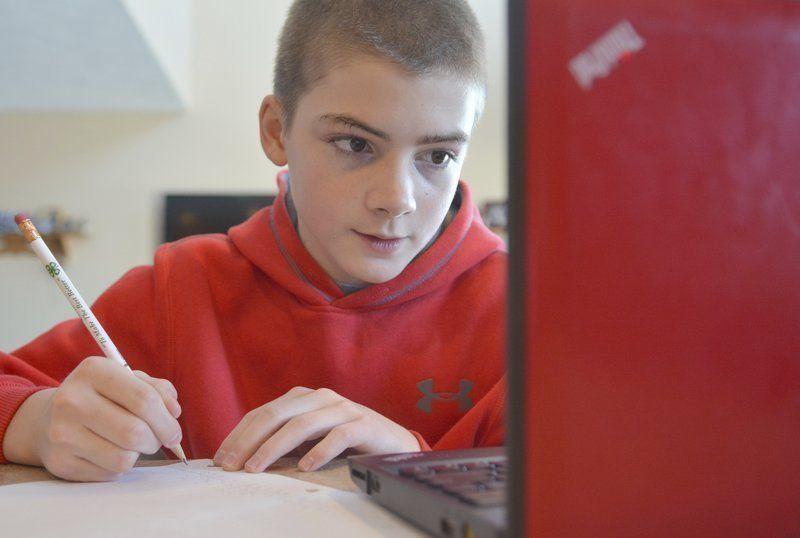 Eastern Pulaski Schools may be utilizing e-Learning as early as next school year.
Superintendent Dan Foster said that the idea of e-Learning was explored about four years ago, but at the time, technology just wasn't in place for all families. According to Foster, a recent survey has gotten a much more favorable response.
"We are one of the few, maybe the last, remaining local schools that has not utilized e-Learning," Foster explained. "clearly everyone understands that this is no replacement for a teacher and student 'in the classroom.' Everyone agreed to that. Obviously, this winter has been a little chaotic and that raised the e-Learning topic again. It's more of a matter of students learning something rather than nothing — especially on days leading up to assessments. And, it sounds like a great way to make up days."
Sixth through 12th graders have already been using iPads in the classroom. A vote was held last month in which the the decision was made to switch to Chromebooks instead of iPads. The school board approved the $29,000 expenditure on 1,000 Chromebooks from CDW-G. With the arrival of the new Chromebooks, the iPads currently being used by middle and high school students will be repurposed as in-class devices for kindergarten, first- and second-grade students.
Internet access has been one of the key factors in the decision to implement e-Learning. In rural parts of the school corporation, internet access is limited, if it's accessible at all.
A second committee meeting was held on Thursday to continue the discussion. Administrators, teachers, parents and students were all involved in the dialogue pertaining to the issue.
No decision has been set in stone but Foster hopes to have something to bring before the board for a May vote.
Reach Joshua Schreiner at joshua.schreiner@pharostribune.com or 574-732-5117.
APT e-Learning Translation Services | Clients
---